Conductor Ingo Metzmacher
The work of conductor Ingo Metzmacher is characterised by his consistent commitment for the music of the 20th and 21st century as well as by a very innovative programme. Making new things audible and known things audibly new: from the very beginning of his versatile career, this has been his great passion.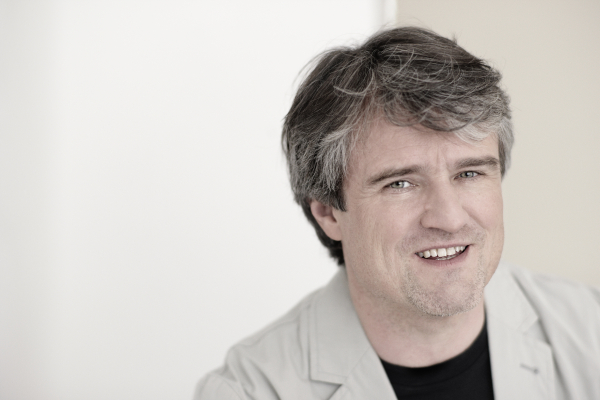 Some of his most recent projects are the premiere of Johannes Maria Staud's Die Weiden (The Willows) in Vienna, new productions of Shostakovich's Lady Macbeth of the Mtsensk District in Paris and Enescu's Oedipe (2019) as well as Luigi Nono's Intolleranza 1960 (2020) at the Salzburg Festival, or the French premiere of Rihm's Jakob Lenz at the Festival d'Aix-en-Provence. In the fall of 2020, he managed the new production of Die Vögel (The Birds) by Walter Braunfels at the Bavarian State Opera. He had guest performances with the Cleveland Orchestra, the Orchestre Philharmonique de Radio France, the German Symphony Orchestra Berlin, the NDR Elbphilharmonie Orchestra, the Ensemble Modern and he directed the gala concert celebrating its 40-year anniversary. In the fall of 2020 (postponed from May 2020) the KunstFestSpiele Herrenhausen were held under his artistic direction for the fifth time.
Ingo Metzmacher is a regular guest at the large international opera houses, such as the Berlin and Vienna State Operas, the Royal Opera House Covent Garden, Milan's Scala, the Teatro Real in Madrid, the Paris Opéra and the Zurich Opera House. Over the past few years, another focus was new production of works for musical theatre by Luigi Nono, Bernd Alois Zimmermann, Harrison Birtwistle and Wolfgang Rihm at the Salzburg Festival. He also had numerous concerts with renowned orchestras such as the Berlin and Vienna Philharmonic Orchestras. The Concertgebouw Orchestra, the Chicago Symphony Orchestra, the Czech Philharmonic, the Russian National Orchestra, the Saint Petersburg Philharmonic Orchestra, the Orchestre de Paris, and the BBC Symphony Orchestra.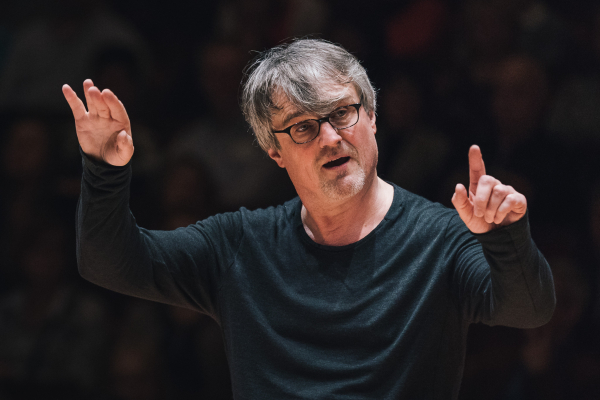 Metzmacher was chief musical director at the Hamburg State Opera between 1997 and 2005. His internationally acclaimed performances, many of them in collaboration with director Peter Konwitschny, had a lasting impact on the opera house. He was chief conductor at the Dutch National Opera in Amsterdam, and from 2007 to 2010 he was chief conductor and artistic director of the German Symphonic Orchestra Berlin.
Metzmacher's extensive discography includes publications of his Hamburg New Year's Eve concerts between 1999 and 2004, titled Who is afraid of 20th Century Music?, the complete recording of the symphonies by Karl Amadeus Hartmann with the Bamberg Symphonic Orchestra, the premiere of Hans Werner Henze's 9. symphony with the Berlin Philharmonic Orchestra, and Olivier Messiaen's Éclaris sur l'Au-delà... With the Vienna Philharmonic Orchestra.
He is the author of "Keine Angst vor neuen Tönen" and "Vorhang auf! Oper entdecken und erleben".